All 2021 interviews are now free to watch.
Scroll down to watch!
2021 Radical Recovery Summit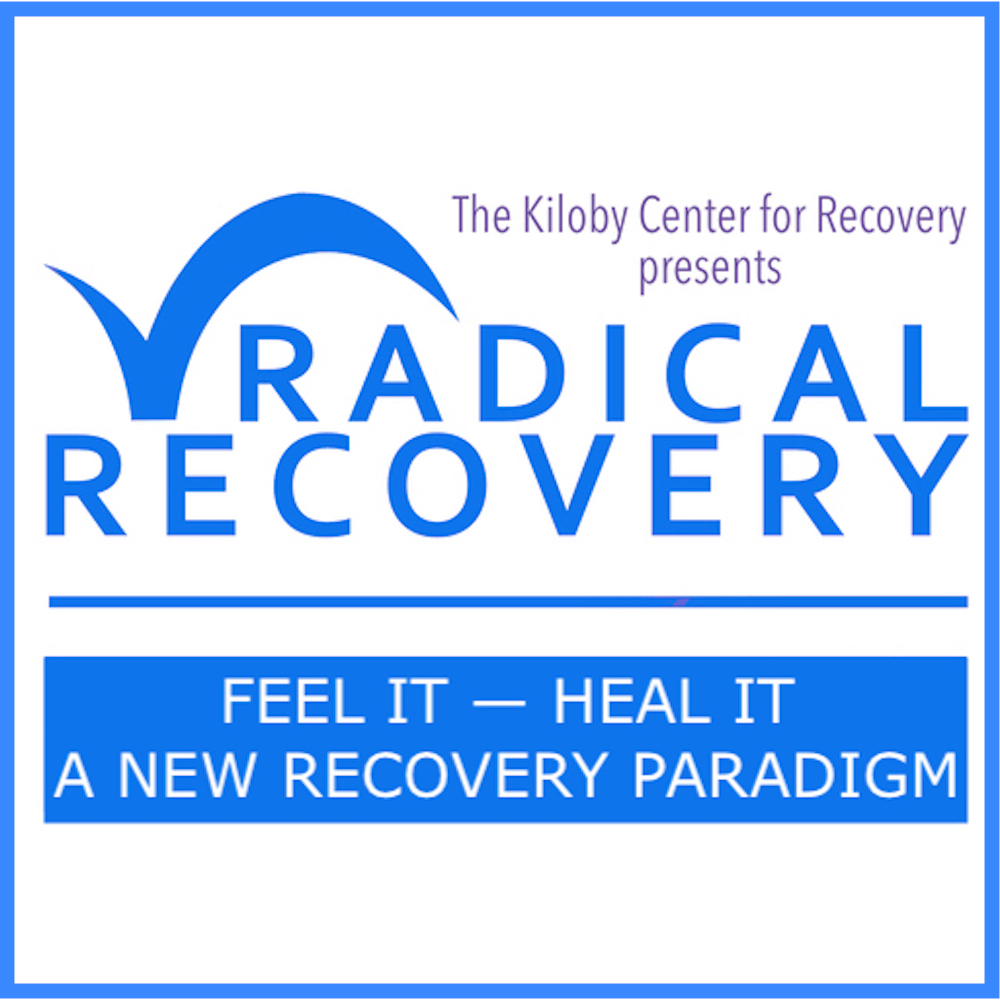 Scroll down to watch clips from 2021 interviews
Feel It Heal It
A new paradigm of recovery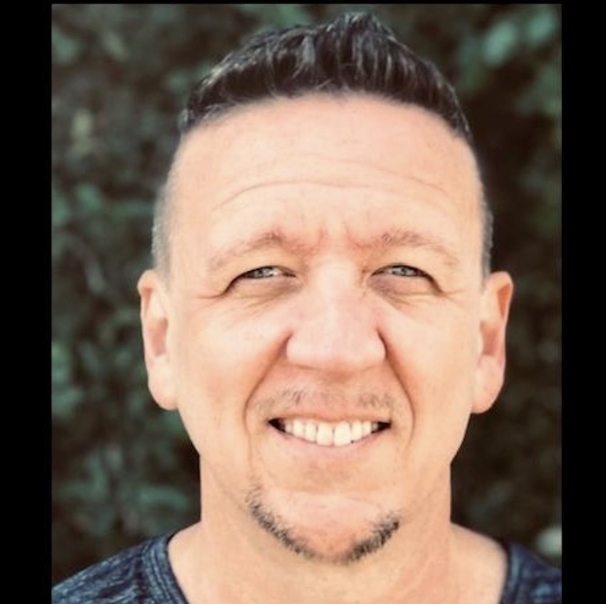 Scott Kiloby
Scott Kiloby has broken new ground in a number of areas, including being the co-founder and owner of the first two treatment centers in the U.S. to focus primarily on mindfulness, self-inquiry and nondual awareness as the central path to freedom in recovery, and author of Natural Rest for Addiction.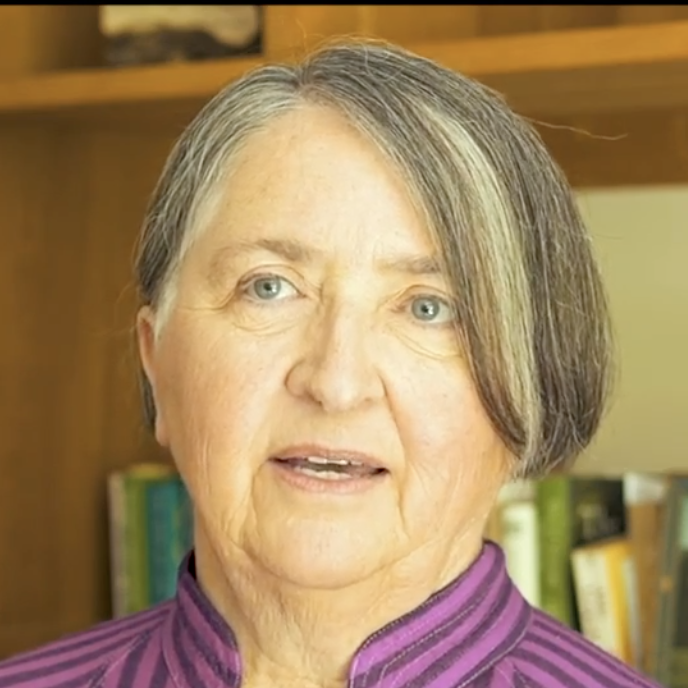 Lynn Fraser
Lynn Fraser specializes in holding a safe, trusted space for healing trauma in her online daily meditation, classes, women's healing trauma small groups, and private sessions. She is the founder of the Stillpoint Method of Healing Trauma, author of Friends With Your Mind and the interviewer for the Kiloby Center's Radical Recovery Summit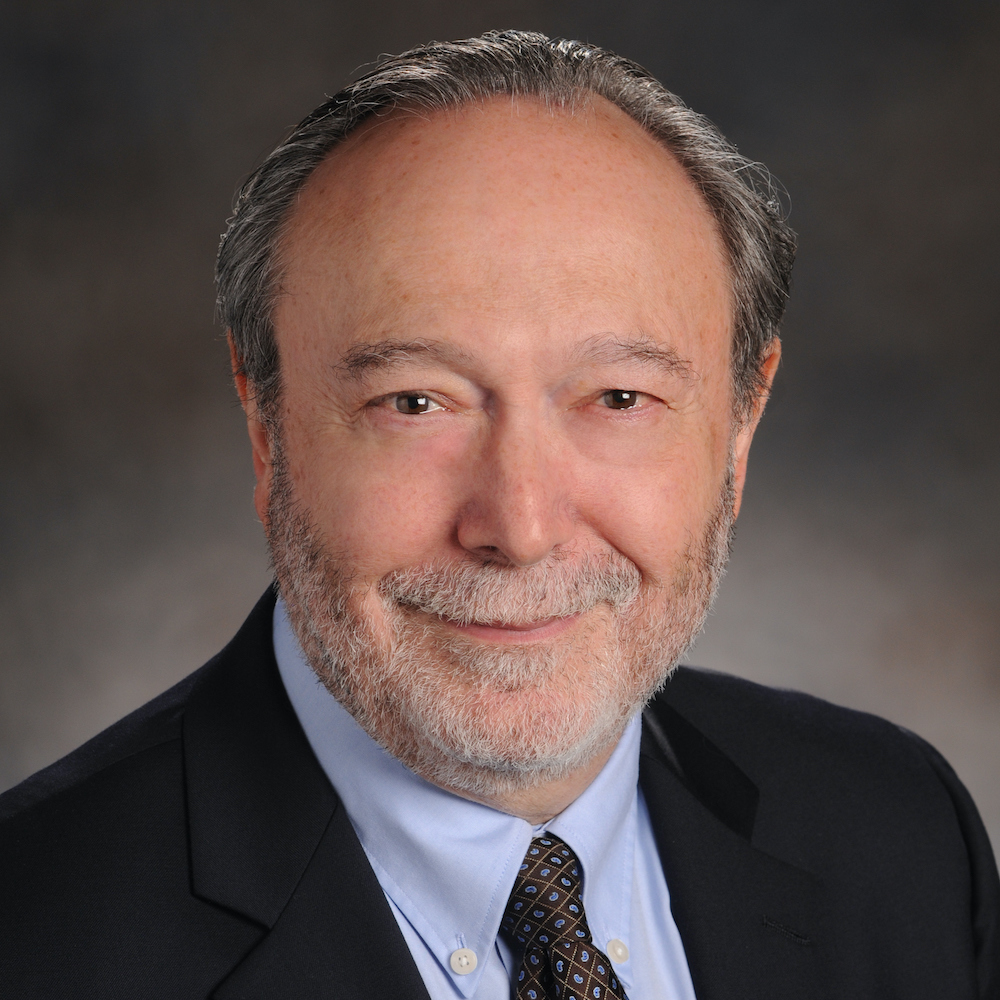 Dr Stephen Porges
Stephen is Distinguished University Scientist at Indiana University where he is the founding director of the Traumatic Stress Research Consortium. In 1994 he proposed the Polyvagal Theory, a theory that links the evolution of the mammalian autonomic nervous system to social behavior and emphasizes the importance of our physiological state.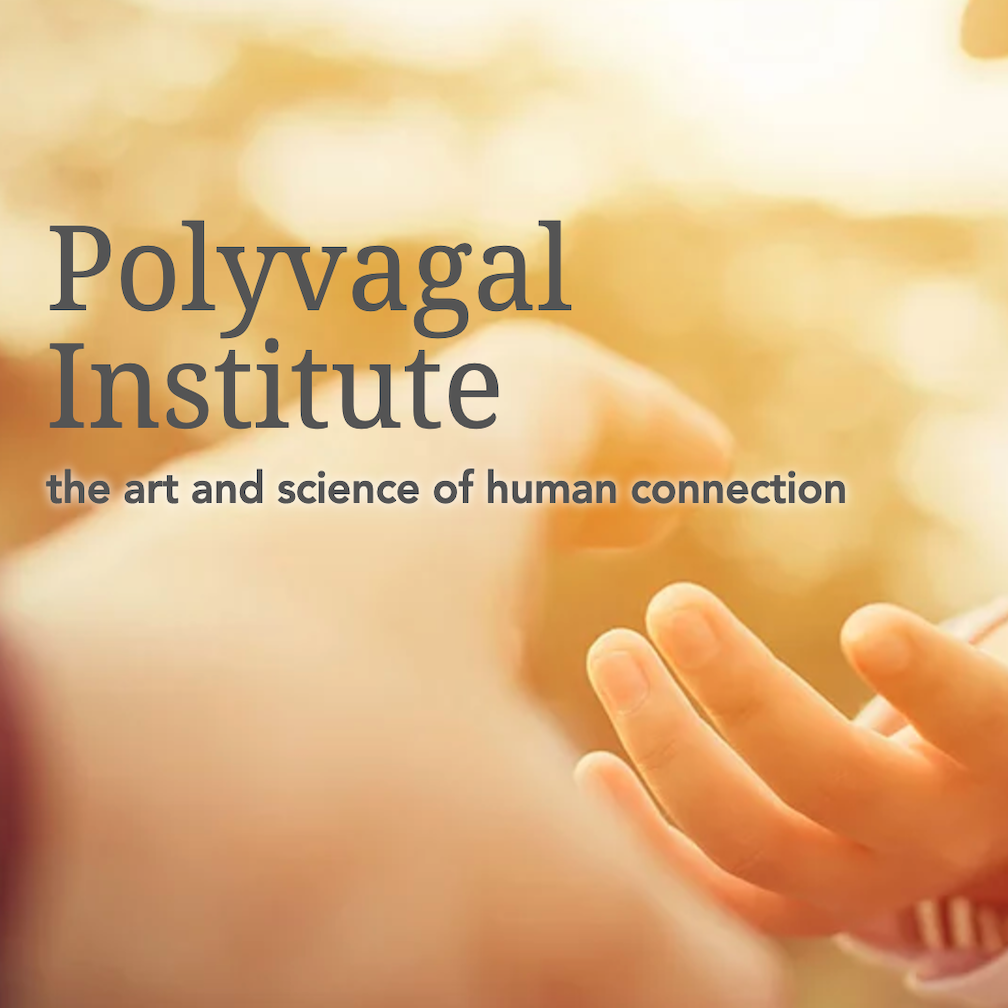 Application of Polyvagal
Polyvagal Theory (PVT) presents a new understanding of how our nervous system works. It explains the biological foundations of safety, reciprocity and resilience. And it gives us insights as to how we can become better, more effective communicators.  https://integratedlistening.com/ssp-safe-sound-protocol/ https://www.polyvagalinstitute.org/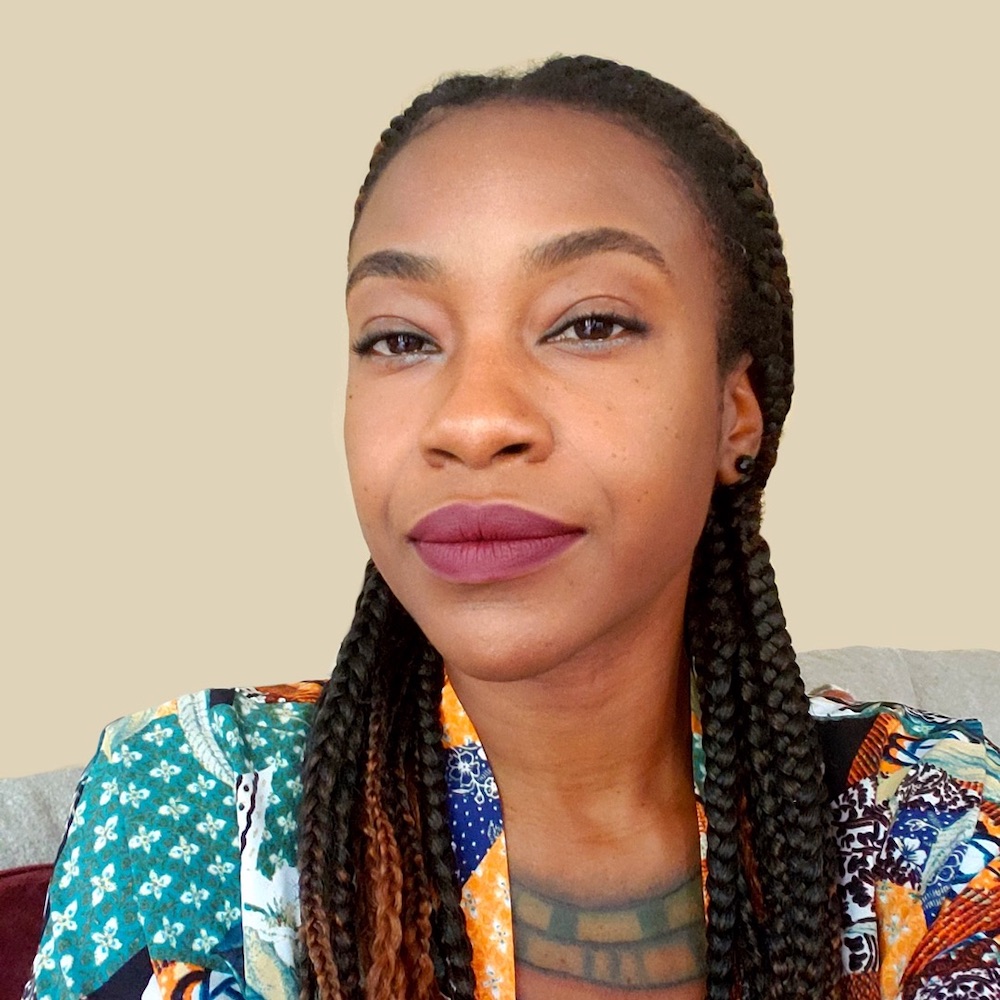 Akilah S Richards
Akilah is passionate about Self-directed Education, mindful partnerships and conscious parenting serving as healing grounds for Black, non-Black Indigenous, and People of Color communities earthwide living in healthy, consent-based, intergenerational relationships. Podcast, Fare of the Free Child, and book Raising Free People
Catie Lynch
Catie is a therapist and Eating Disorder Coach helping people to empower self-love, and discover their most authentic self. She guides people through the processes of self-discovery so they can engage in actions that truly make them feel good from the inside out through her Befriend Your Body and Recovery Coaching.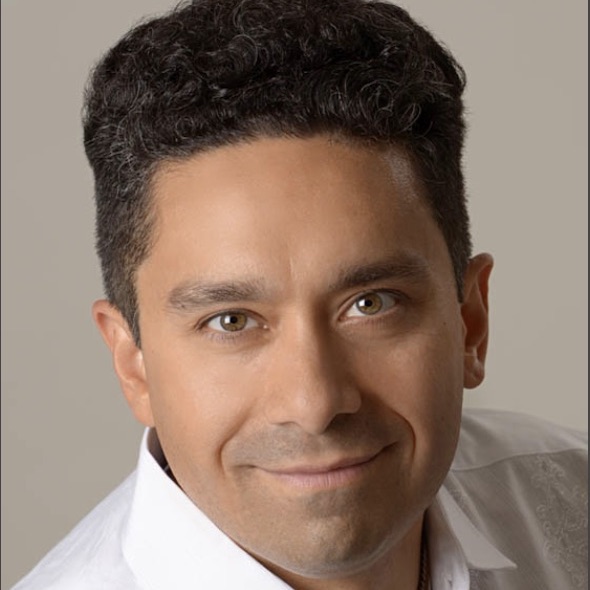 Dr Charles Flores
Charles is a nationally certified psychotherapist, internationally certified advanced drug and alcohol counselor and psychedelics and addictions fellow who has practiced in multiple settings in the field of co-occurring disorders for 25 years. He is also a strong advocate for sexual and gender diversity as natural expressions of the human experience.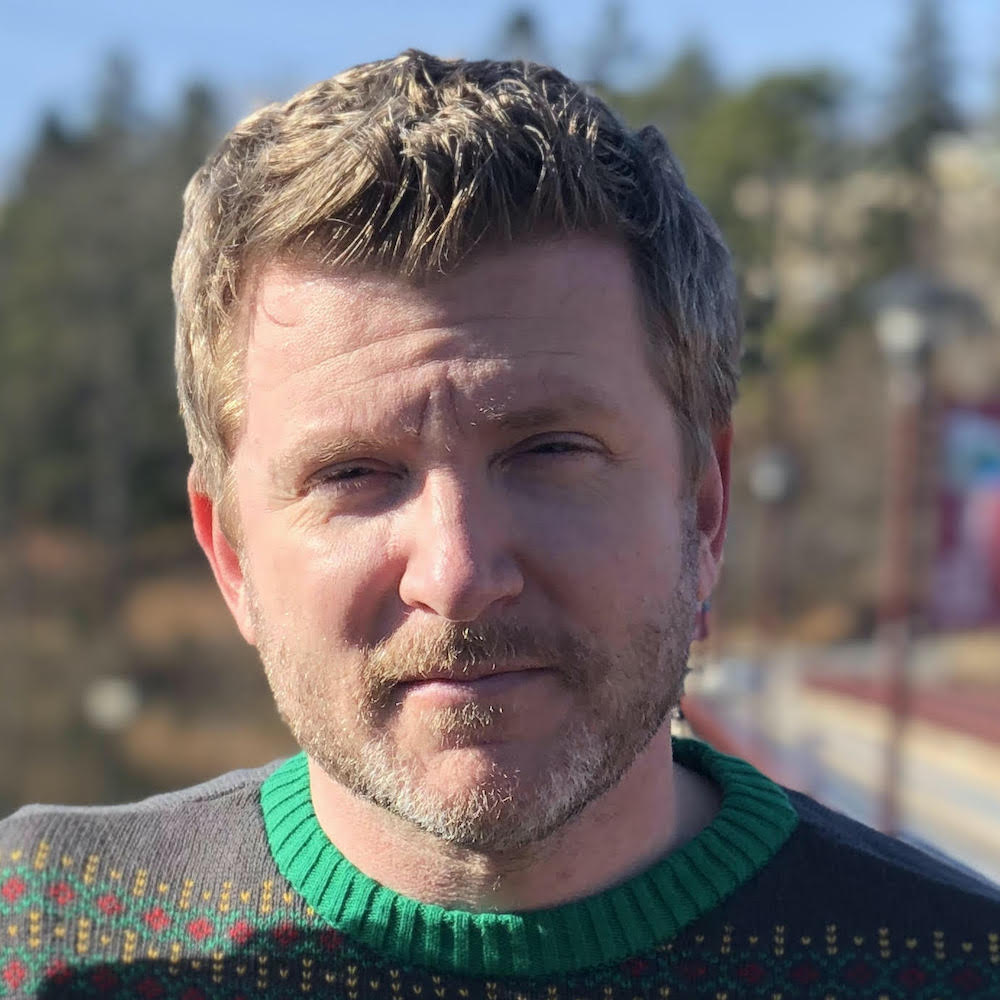 Dan McLintock
Dan is the Co-Developer of the Kiloby Inquiries New Model of Recovery. He has an unconditionally loving and earnest approach to healing trauma, dissolving the drivers of addiction/suffering and unhooking long-held toxic beliefs about ourselves, others and the world at large. His New Method of Recovery helps people deprogram their suffering.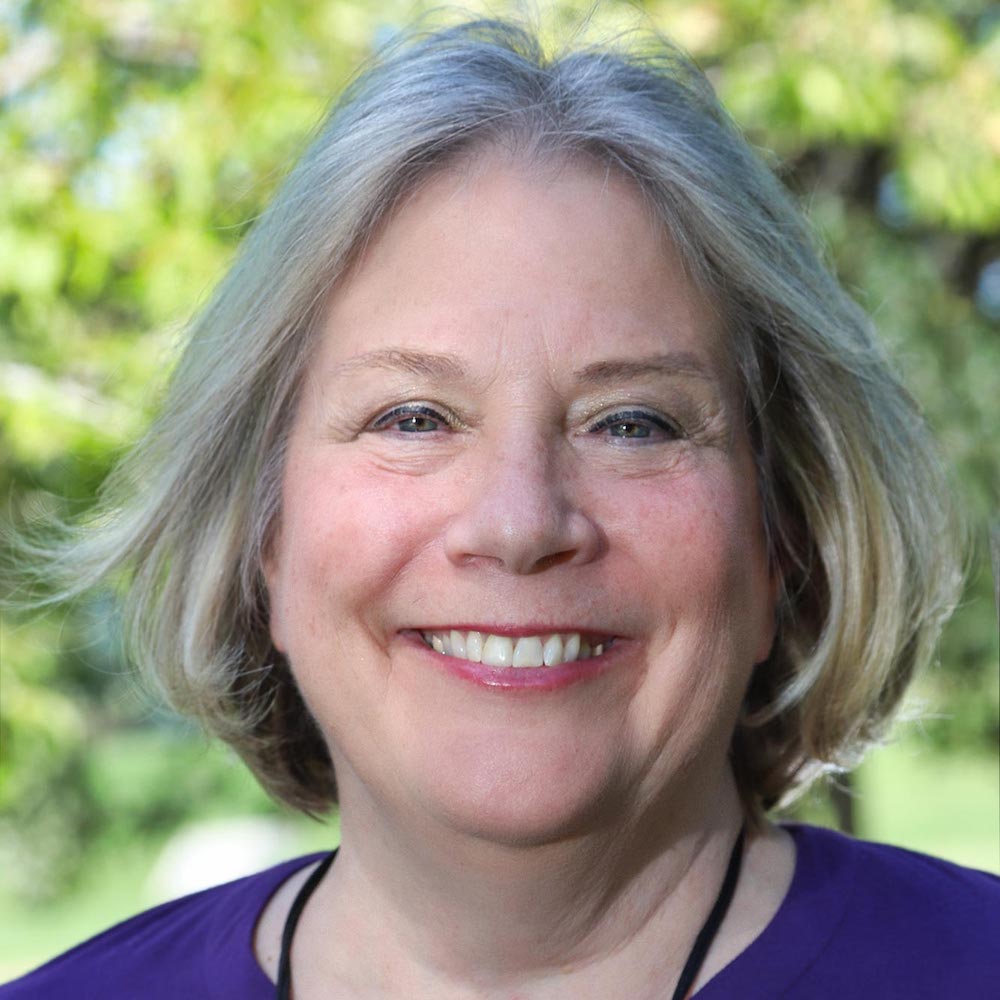 Dr Diane Poole Heller
Diane is an expert in the field of child and adult attachment theory and trauma resolution through DARe (Dynamic Attachment Re-patterning experience). She believes that by healing ourselves we heal our families, our communities, and the world as a whole. She is Senior Faculty for Peter Levine's Somatic Experiencing® trauma work.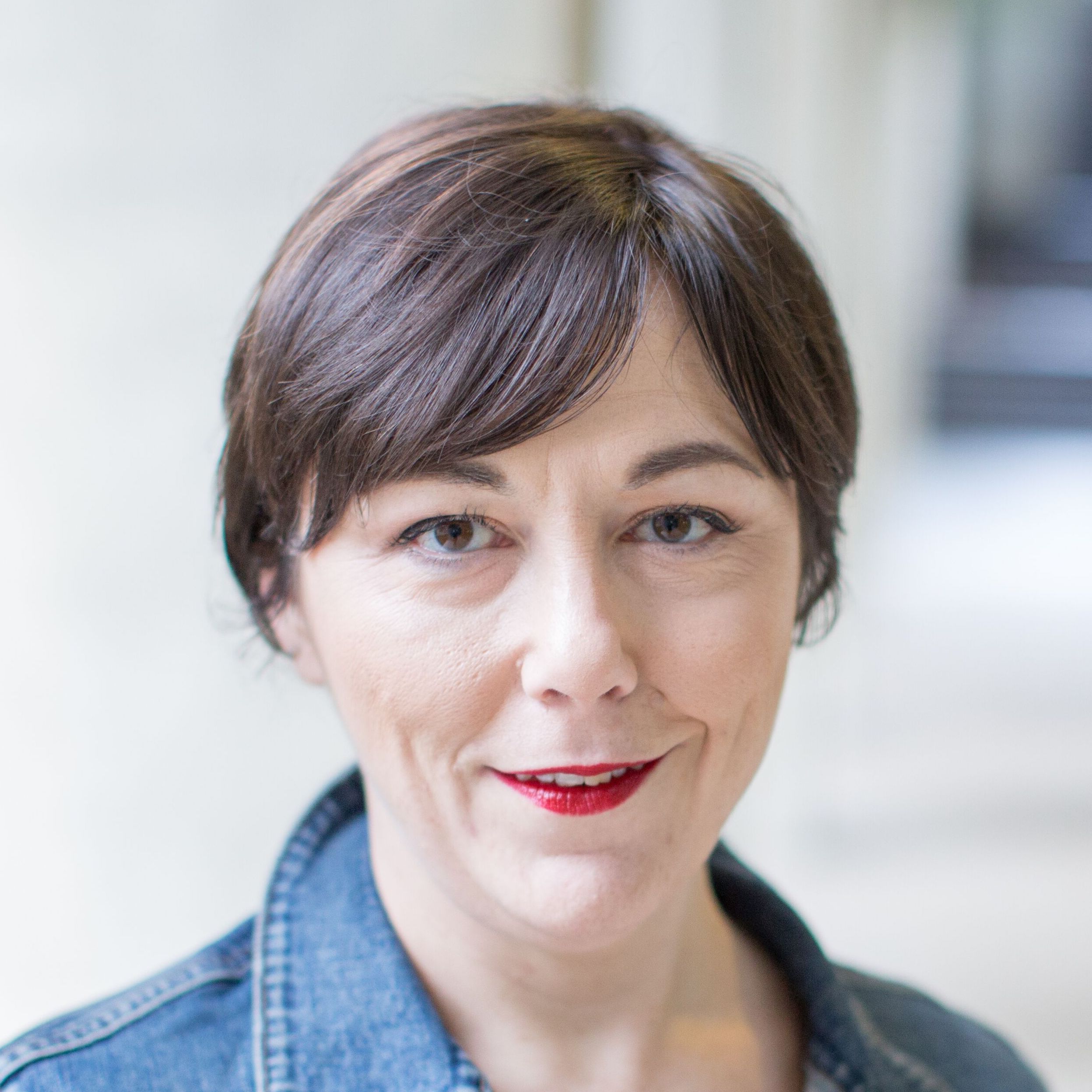 Erica C Barnett
Erica is a Seattle-based journalist, editor of Publicola.com and author of the book Quitter: A Memoir of Drinking, Relapse, and Recovery. Her book focuses on relapse as a part of recovery, and deconstructs some of the myths surrounding addiction that get people stuck in cycles of negative self-talk and shame.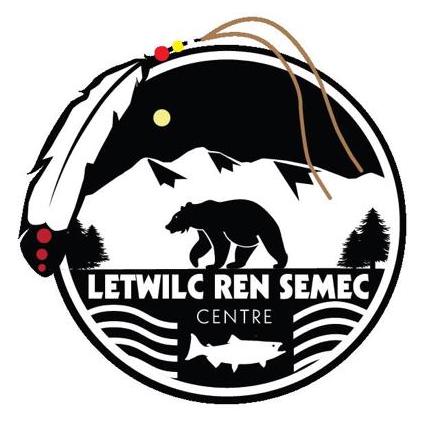 Esk'etemc
Our lives, our culture and our continued existence as a people are completely tied to the land occupied by our ancestors since time immemorial. Our land is a sacred trust. It is the living body of our spirituality. Our knowledge and our customs are understood and practiced through this relationship that protects and ensures our survival.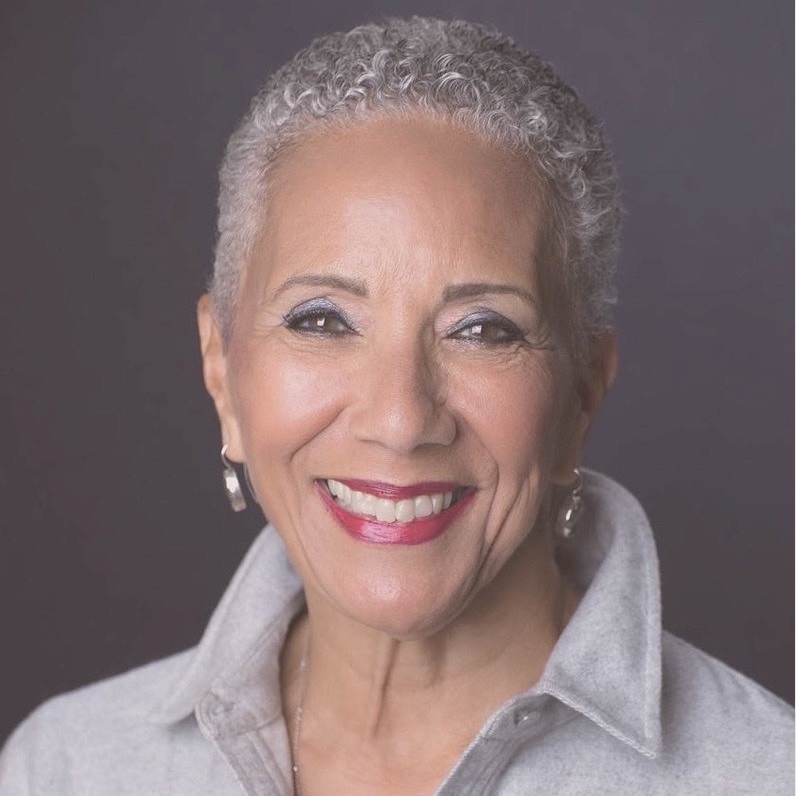 Dr Gail Parker
Gail is a psychologist, author, and educator. She is the author of Restorative Yoga for Ethnic and Race-Based Stress and Trauma, inviting everyone to explore the intersection of yoga, race and ethnicity, and to consider the psychological impact of race-based stress and trauma on our health and well-being. She invites us into deep restorative rest.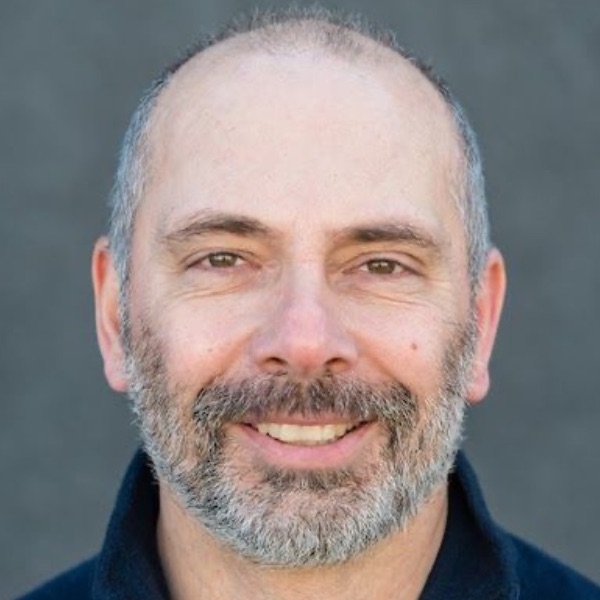 Dr Guy Macpherson
Guy holds a doctorate in clinical psychology and founded The Trauma Therapist Project with the goal of raising awareness of trauma and creating an educational and supportive community for new trauma workers.The Trauma Therapist | Podcast is now being listened to in more than 160 countries and he launched a support program Trauma Therapist 2.0
Dr Harvey Milkman
Harvey is a psychology professor and principle author with Stanley Sunderwirth of "The Chemistry of Craving," and author of "Better than Dope," featured articles in Psychology Today. He was the director of Project Self-Discovery: Artistic Alternatives for High-Risk Youth, an impactful prison program and broke ground in harm reduction with the Iceland Project.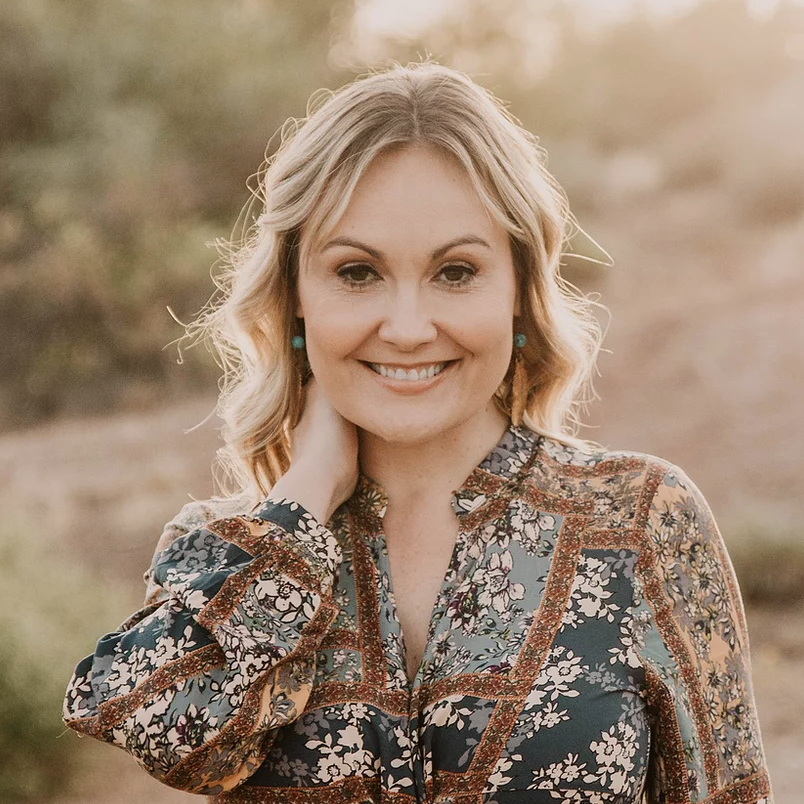 Dr Heidi Green
Heidi is a clinical psychologist specializing in self-esteem, self-empowerment, codependency, body image, boundaries, communication and healthy sexuality, treating depression and anxiety, issues related to parenting, divorce, trauma healing, couples, and family therapy, with cognitive, behavioral and emotionally focused therapy.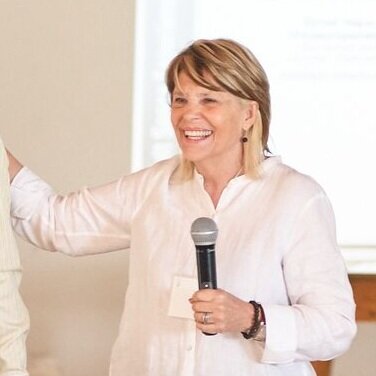 Jan Winhall
Jan is a psychotherapist in private practice and Director of Focusing on Borden, a centre for teaching Focusing and Focusing-Oriented Therapy. Jan is with the Faculty of Social Work at the University of Toronto and is currently writing Treating Addiction from the Bottom Up: A Felt Sense/Polyvagal Model due out June 2021.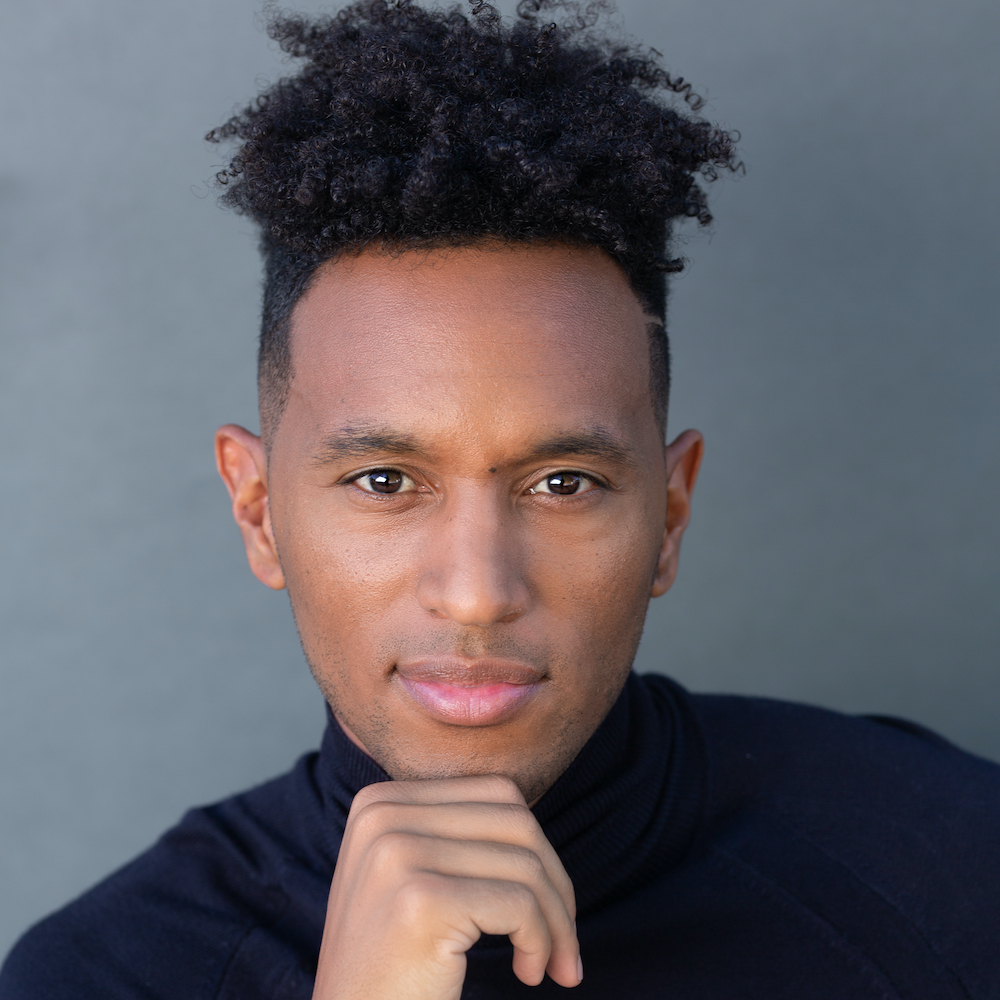 Justin Michael Williams
Justin 32, is an author, transformational speaker, and top-20 recording artist who has become a pioneering voice for diversity and inclusion in wellness with his message of hope and empowerment. His national "Stay Woke, Give Back" tour brings mindfulness to youth in underserved communities and he has an engaged interactive community.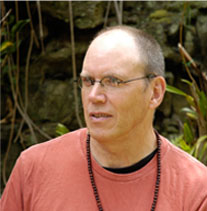 Kevin Griffin
A longtime Buddhist practitioner and 12 Step participant, he is a leader in the mindful recovery movement and one of the founders of the Buddhist Recovery Network. Kevin teaches internationally and specializes in helping people in recovery connect with meditation and a progressive understanding of the Dharma and 12 Step Recovery.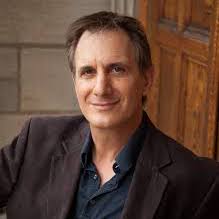 Mark Wolynn
Learn how the traumas of our parents and grandparents can live in our unexplained depression, anxiety, fears, phobias, obsessive thoughts and physical symptoms—what scientists are now calling "secondary PTSD." His best selling book, It Didn't Start With You, is an accessible and pragmatic guide to breaking inherited family patterns.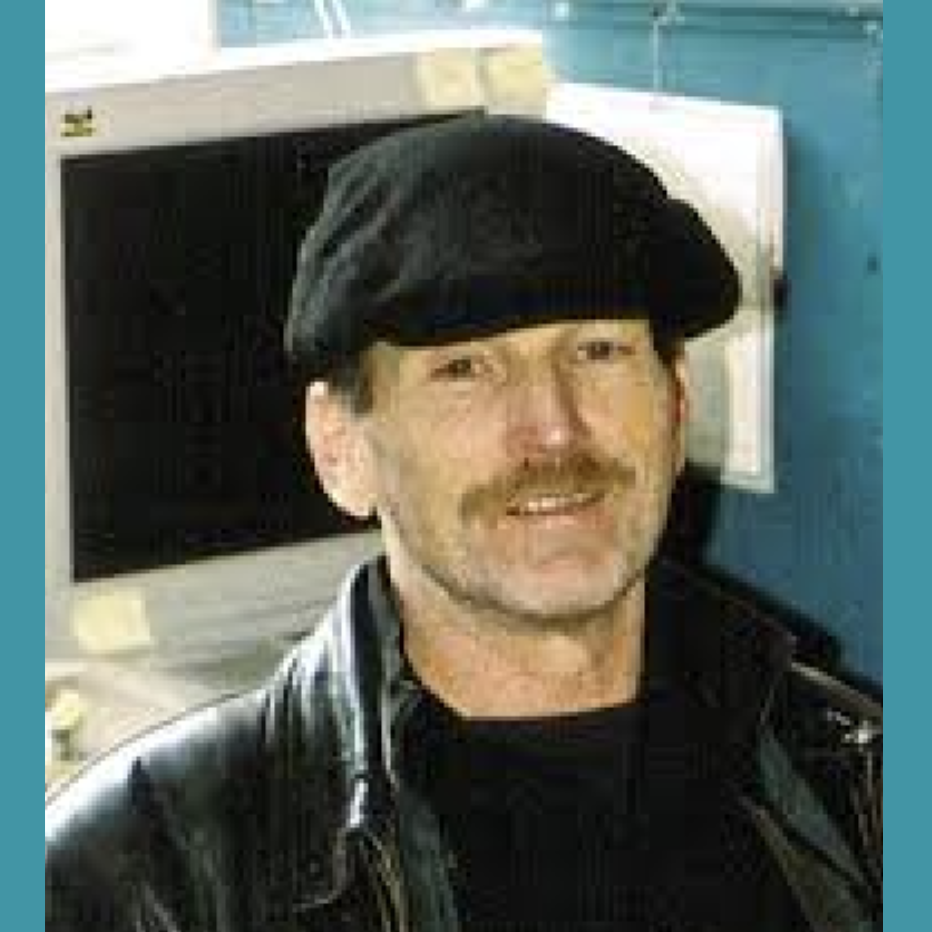 Pete Walker
Pete is a licensed psychotherapist who specializes in helping adults who were traumatized in childhood. His book, Complex PTSD: From Surviving to Thriving deeply explores the causes of CPTSD for many survivors of traumatizing families who grew up in houses that were as loveless as orphanages and sometimes as dangerous.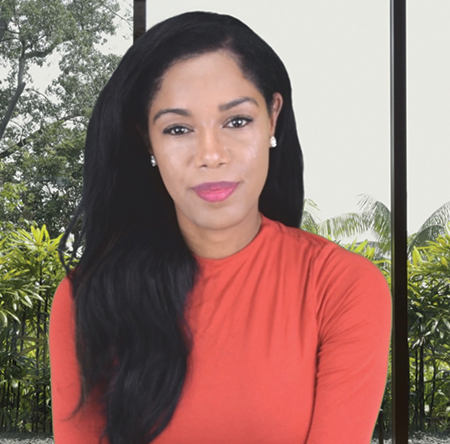 Dr Rhonda Freeman
Rhonda is a clinical neuropsychologist. After personal experience, she created Neuroinstincts for men and women who were involved in toxic or abusive relationships with someone on the pathological narcissism spectrum. We all deserve real love from someone who cares deeply about us and does not derive comfort from our pain.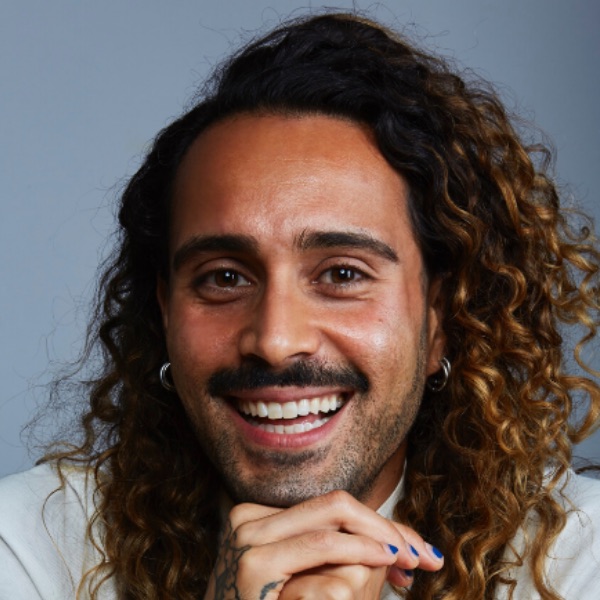 Sah d'Simone
Sah D'Simone is a spiritual guide and meditation teacher helping others live in alignment and achieve their highest potential. He is pioneering a Spiritually Sassy, heart-based healing movement rooted in science-backed, tried-and-true techniques, in which joy and authenticity illuminate the path to enlightenment.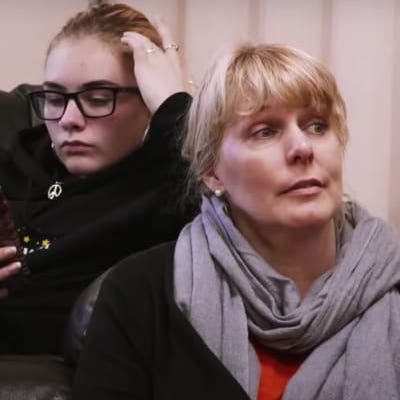 Sixteen & Recovering MTV
MTV's 4 part series follows the triumphs and tragedies of students working toward graduation while living with substance use and mental health issues at a recovery high school in Boston. In 4 episodes, the teens deal with upcoming graduation, depression, fighting to stay sober for family, the urge to use and relapse.
Courses from Lynn Fraser Stillpoint